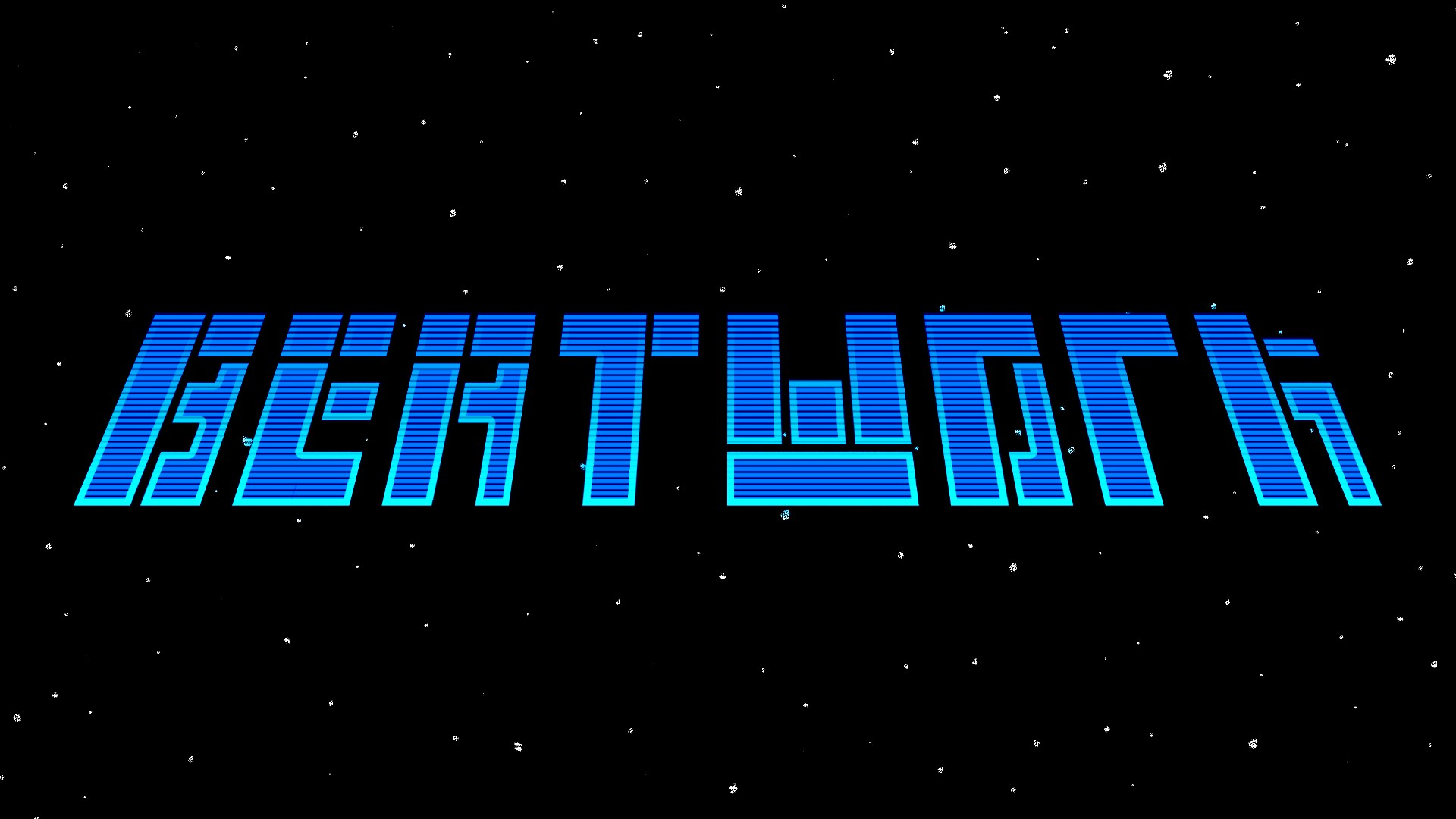 BEATWORK
BEATWORK
Beatwork is a singleplayer rhythm game where you slice your enemies at the beat of the music. Try to get the perfect score while listening to our Original Soundtrack.
How to download:
Download, open folder and execute "beatwork.exe"
Autors:
Pablo Cabrera

Designer
Artist
Twitter: @mr_mustaa

Anthony Moreno

Programmer
Twitter: @ANMO3012
Comments
Log in with itch.io to leave a comment.
Its a great game thanks you Pablo
Decem ex decem, ludus musicus et lusus valde bona coniunctio facit. Scaena pulcherrima est et musica frigidissima est. 10/10 ad testiculum caeruleum
Grazie mille per il commento. Sono felice che ti sia piaciuta la musica e il nostro uovo blu
Ha quedado precioso gente, la música es una locura
Looking forward BeatWork BeatWork 2
Great Muse Dash Sequel. Good job